Category: Beauty Tips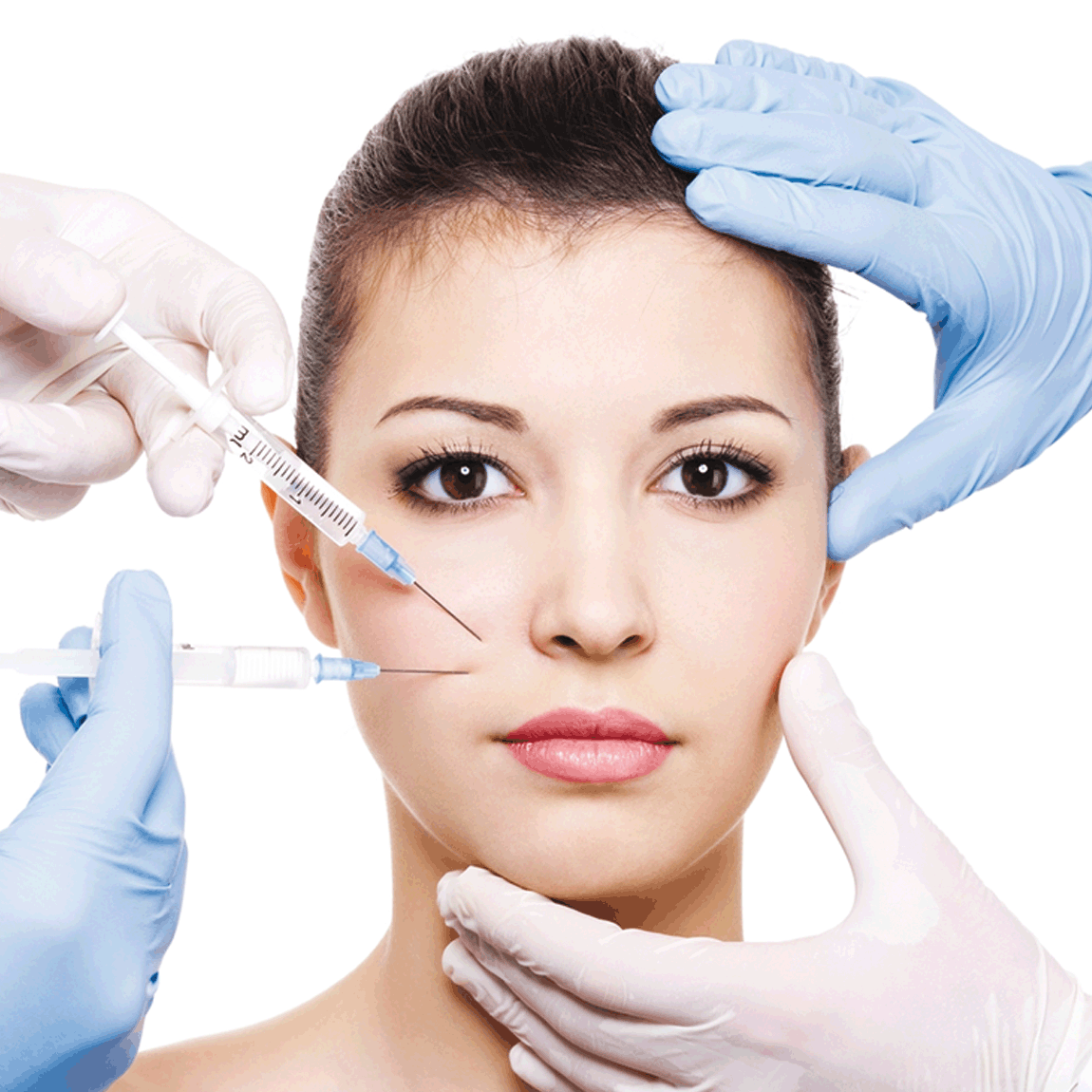 Everybody knows the story about fairy tales where dirty neglected girl transforms into a stunning lady who was instantly spotted by the Prince. Unconsciously we all would love to be undergo such an amazing transformation. Beauty salons are one of places where beauticians offer all kind of services so that their clients can feel like a changed Cinderella at they way out. You lost a sparkle in your eyes? Are...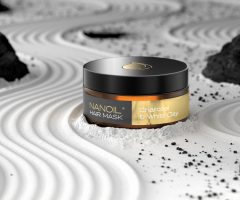 You're reading this article so I guess you must be bothered by oily hair that needs an everyday wash and looks limp, flat and miserable. You might be also struggling with dandruff and irritating itchy scalp. Believe it or not, you can tackle all the problems by using a hair mask. Seriously! Keep reading and let me explain everything. Oily hair – my story I understand all people washing their hair...