Everybody knows the story about fairy tales where dirty neglected girl transforms into a stunning lady who was instantly spotted by the Prince. Unconsciously we all would love to be undergo such an amazing transformation. Beauty salons are one of places where beauticians offer all kind of services so that their clients can feel like a changed Cinderella at they way out.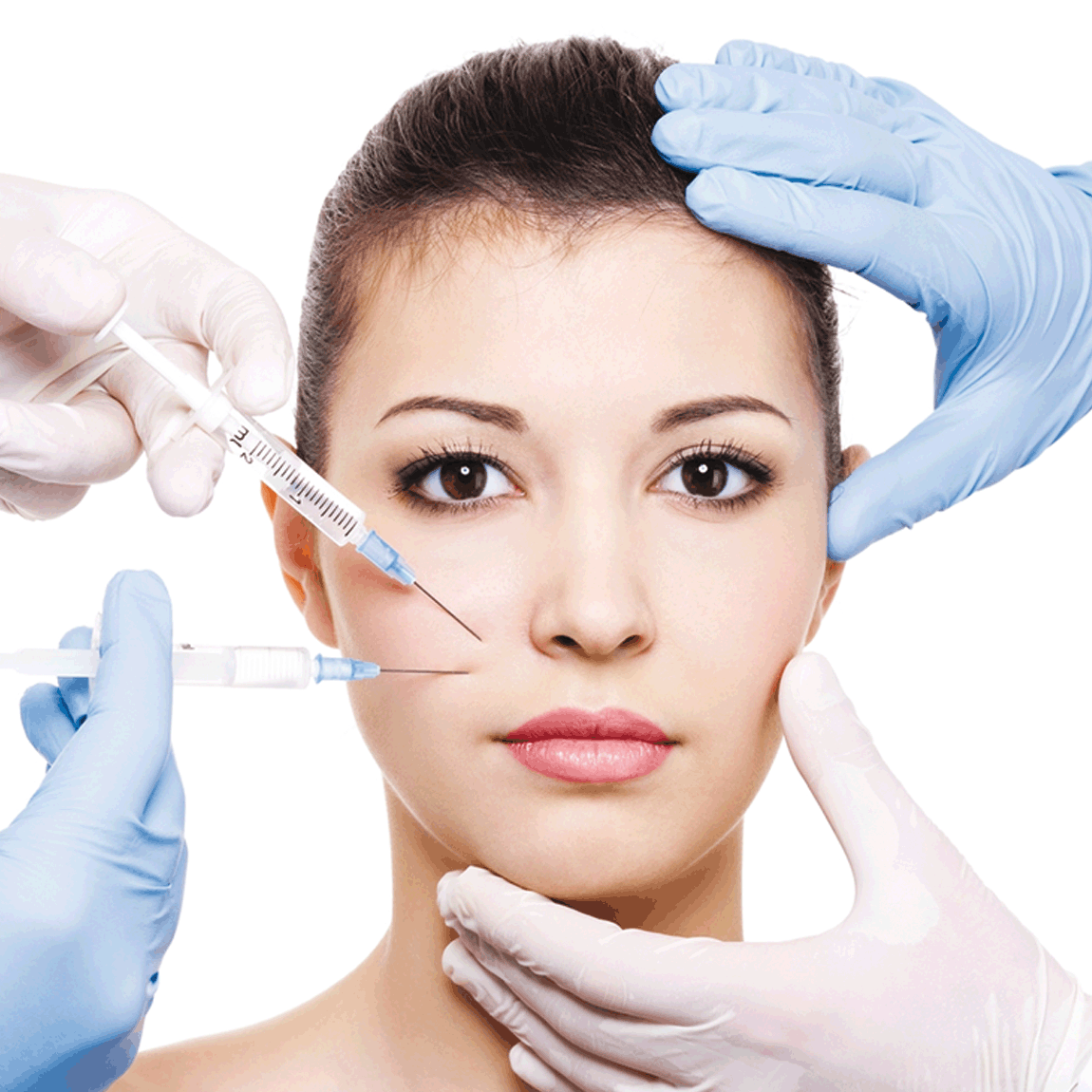 You lost a sparkle in your eyes? Are looking tired? What can you o about it? There are few options. You can get another mascara, buy serum or fake eyelashes. It all involves time and your effort. If you just have two quarters it all can be done for you by professionals.
You can have individual false lashes glued to your natural ones. It definitely looks very natural and It can cut down your daily make up routine. Are they any disadvantages you may ask. Unfortunately, the glue may get into your eye and your eyelashes get damaged as they have to hold the weight ofa few more cowlicks. As a results after few months you may have less eyelashes and they will be in worse shape.
Another way to improve the look is Botox. Nowadays everybody over 25 may get the shoots done. It used to be reserved for movie stars and rich people. The price of injections is affordable for most working professionals. The risk is that the treatment may not give you desired results. Opposites to plastic surgery effect is not permanent and shoots needs to repeated after few months.
You want to have Scarlet Johansson's' lips? Nothing simpler. You can get hyaluronic acid injected in a beauty clinic. It only takes few minutes to be done. Some woman, however, tend to exaggerate with this treatment and they get a cartoon look instead.
Laser hair removal is another very popular way to improve our imperfections. It requires repeating visits but it is proved to be durable.
Although aesthetic medicine has become very popular not everybody realizes that it may have some side effects. Maybe singing up for an make-up course can be more effecting way for us to improve our look.