It seems that acne is the worst nightmare for anybody who has ever struggled with it. It often ruins our look, our self-esteem and at the same time our wallet.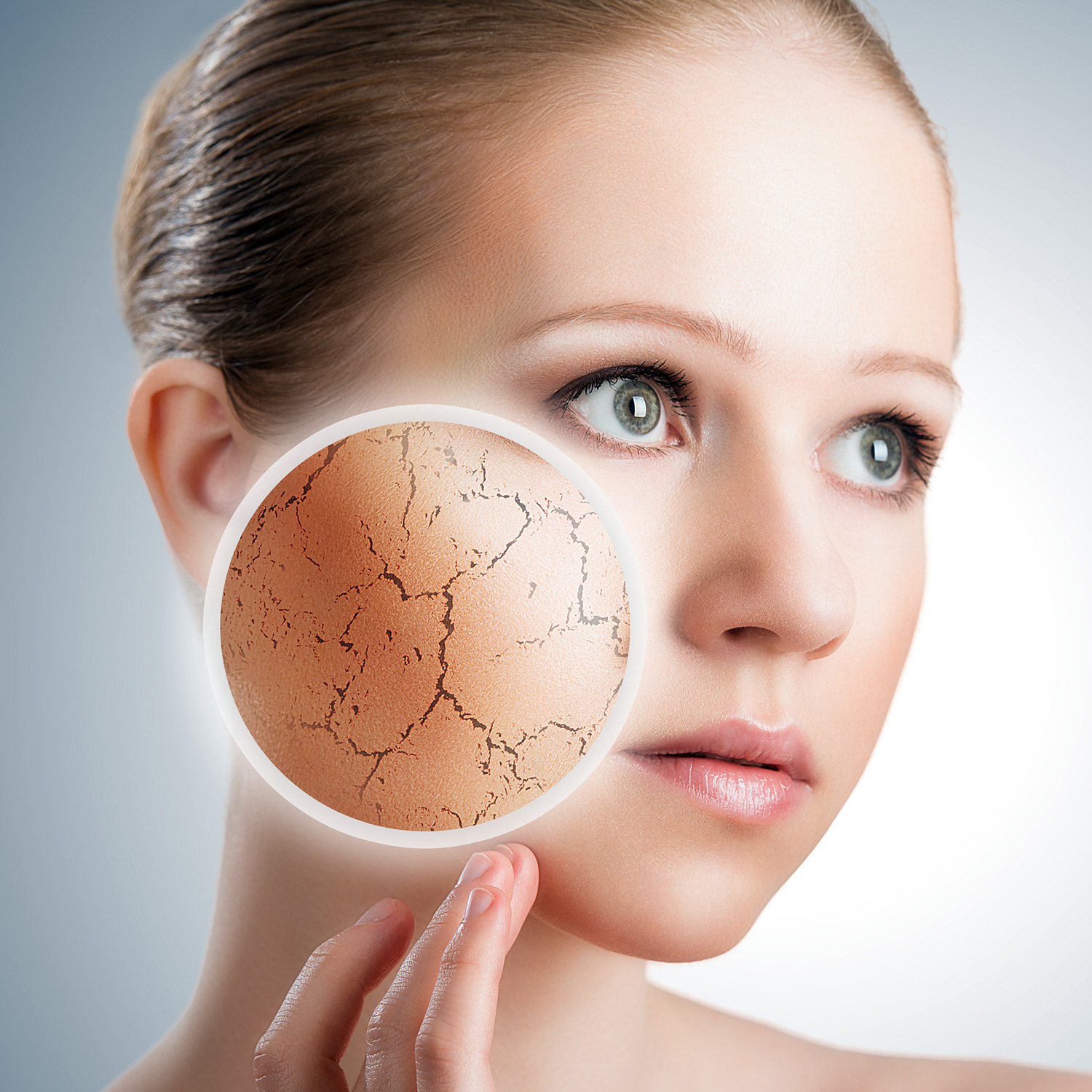 Unfortunately, if we do manage to defeat this terrible skin condition we are often left with post acne marks.
Lirene has faced up customers who are in need of reducing bad- looking, red marks. Is has just recently released toner, clearing gel and soothing cream that are supposed to deal with post-acne skin that is often very dry and irritated.
The first product presented by this cosmetic company is the Post-Acne Toner. Toner's job is to deep clean, tone the PH level and even the colour of the skin. The product was tested for the period of 4 weeks and it gets 70% positive results in lightening the affected areas and 100% in refreshing the face skin. In spite of the fact that is has quite strong impact it does not irritates usually sensitive skin.
3 in 1 Clearing gel can be used for removing the make-up, as a mask and additionally as a gentle scrub. It is so non-invasive that it can be used in an everyday skin routine.
If the face areas are already irritated or with allergy it is recommended to use the gel at least 2 times a week.
The last Liren's product is cream which is responsible for lightening the skin marks, lifting and moisturising the skin. This particular cream can be used in the morning and before going to bed.
All three products have a nice delicate and allergic-free fragrance. The interest around this new series has exceeded producer's expectation. From the very beginning clearing gel has gained huge popularity that can only confirm its effectiveness. It is good to invest in a good quality products so that you can forget about acne forever.